News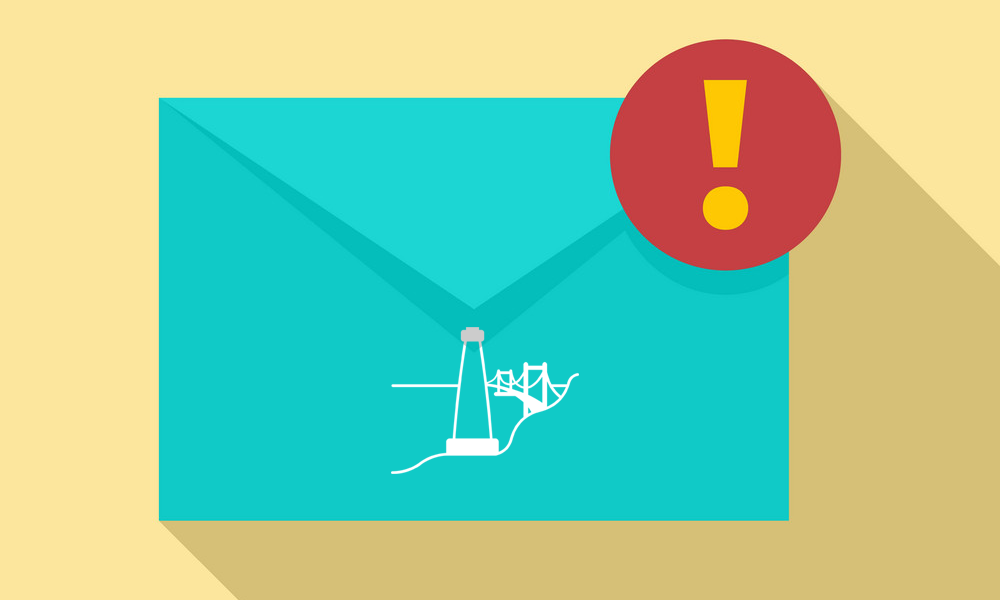 태풍이 오늘 오후 강릉을 통과하며, 강원도 전역에 강풍과 폭우가 예상됩니다. 이에 원생들의 통학 및 수업진행의 위험을 방지하고자, 브릿지라잇은 오늘 긴급 휴원을 결정하였습니다. 학부모님과 원생들의 양해 …
Events
Start of Fall-Winter Semester
Let's start again!
Mastery TEPS
Mastery Stage
Hangullal
Respect. Sejong the Great.
Halloween Party
Stay scary. Stay crazy.
Basic levels Midterm Exams
Various schedules by Levels
Middle School Test Prep.
2nd & 3rd graders
Christmas Card Contest
Two divisions: Elementary school & middle school
Christmas Party
With Enjoying Lip Dub
Deadline of Winter English Camp Registration
A big growth of two weeks!
TOEIC
Stage Levels, Basic 6
Winter English Camp
Learn! Having Fun!