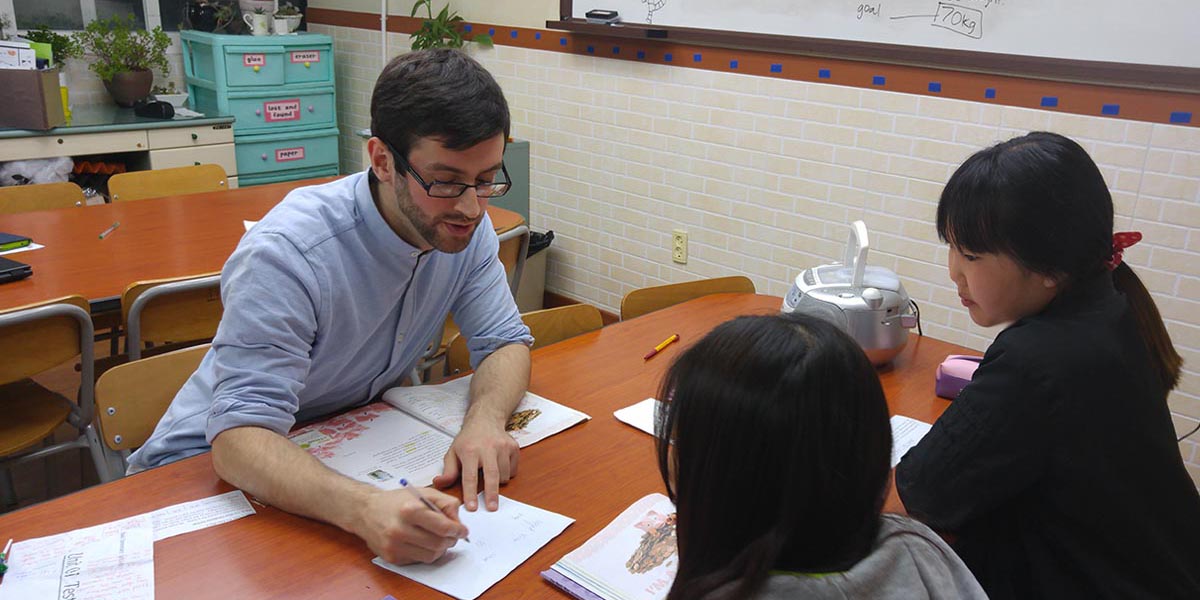 Course Enrollment
1
Reservation for Consultation on Admission
You can make a reservation by phone. Students who want to study at Bridge Light as well as their parents must come for an accurate consultation.
If the student visits Bridge Light on the reserved date, they will have an English interview and a level test, and their parents will have a consultation with the admission manager. After the consultation, the parents can decide whether to have their children registered for a class.
3
Assigning a class and informing of the bus route and stop
After deciding on the class for the student according to the result of the consultation and the student's schedule, you will be informed of the bus schedule, route, and stop.
4
Filling out the enrollment form and tuition fee payment
When you fill out the enrollment form and pay the tuition fee, the admission process is completed.
It is time to meet the teacher and their class mates and have fun in English!